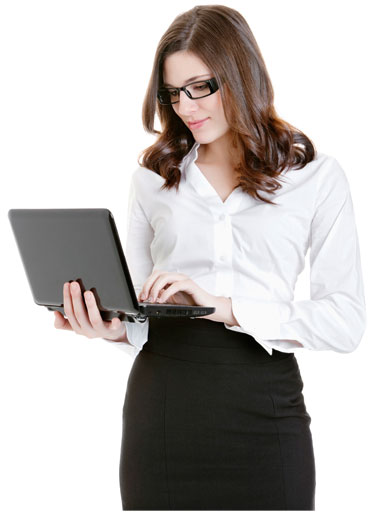 Description:
The 321SOS assessment tool has been developed by BLaST Intermediate Unit 17 as a way to standardize and simplify teacher and staff evaluations. The custom program allows observers to perform assessments and job evaluations with most internet-capable mobile devices. 321SOS allows the direct input of assessment variables into forms created by the individual school district. Assessment results are emailed to the observer and to the employee being evaluated as a .pdf file. Compiled results can also be exported to Microsoft Excel for statistical analysis or the creation of trend reports. The easy-to-use interface can be mastered by the most inexperienced users. Troubleshooting and program updates will be handled by the BLaST Intermediate Unit 17 technology staff as part of the basic service agreement.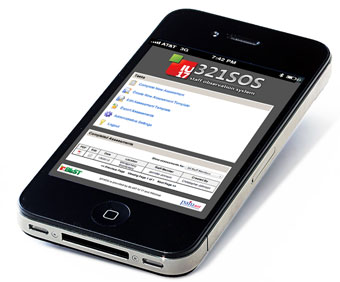 Capabilities:
321SOS is a VERY user-friendly program that is web-based and runs on iPad®,iPhone®, smartphones, laptops, or desktops. It features a fully customizable system for creating assessment templates, storing the completed results, and emailing them to the employees. Although similar programs have been developed, they do not offer the easy creation of multiple assessments by the end user. The functionality of instant feedback to the employee and the option of saving and printing out a .pdf file for each observation is invauluable. Data from any assessment template can be exported for any timeframe that you choose to a .cvs file and manipulated in Excel. Logging into the system has also been made simpler through the use of active directory integration so that the website uses an observer's current email address and password to login. This eliminates the need for having to remember yet another user name and password.
Benefits:
Given the current economic climate and budgetary situations facing school districts, the possibility of staff cuts can be an unfortunate reality. 321SOS is a software tool can be used effectively to create assessments for ALL staff, not just teaching staff. Principals, paraprofessionals, support staff, technology staff, and even maintenance staff can be evaluated using a standard template that is created for each specific group. A school district can enable an unlimited number of administrators and other observers to access the system. Because the application runs on electronic devices that observers are likely to already carry, assessments can be done on a spur-of-the-moment basis. Where traditional paper-based assessments require entry into a database by the observer or an assistant, 321SOS allows data to be directly uploaded when completed. This saves time and increases accuracy and efficiency.

Pricing:
321SOS is a tiered pricing model that has been developed to reflect the total number of observers and other users that a school district wishes to license. The tiered pricing will be added to a base fee for 321SOS customers.
| Level One | Level Two | Level Three | Level Four |
| --- | --- | --- | --- |
| Up to 10 users | 11-25 users | 26-50 users | Over 50 users |
Contact BLaST IU 17 today to and ask about our Limited-Time Special Introductory Pricing
Educational Staff Assessments…
Made Quicker • Made Easier • Made Mobile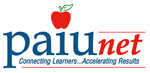 For more information or questions:
Contact Gary Nuss (570-323-8561 x1002, gnuss@iu17.org) or Chris Johnson (570-323-8561 x 1031,chrisjohnson@iu17.org)



Williamsport Office
BLaST Intermediate Unit 17
2400 Reach Road • P.O. Box 3609 • Williamsport, PA 17701
570.323.8561 • 570.323.1738 Fax